This blog is a gift and a curse. On one hand, I inspire people. On the other hand, it magnifies "hateration" and "swagger biting." A wise person told me to "Do me." And, everybody should "Do Them."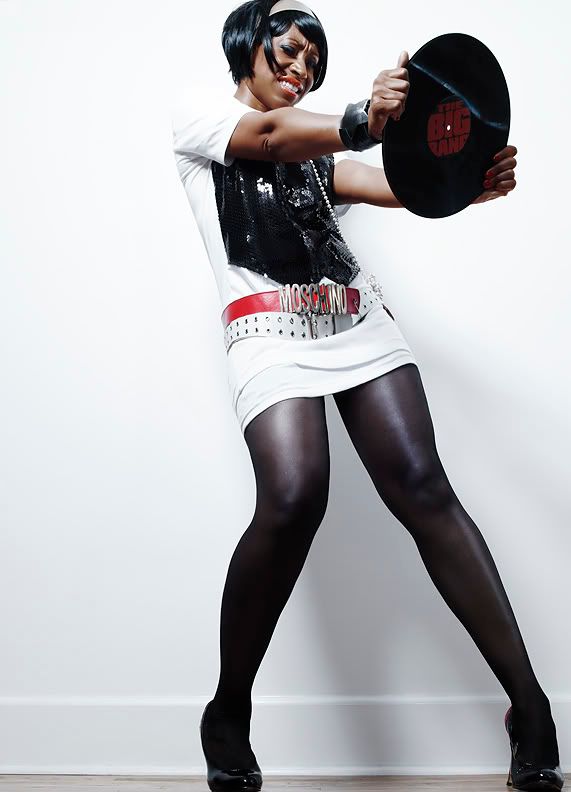 This Thursday, I ran into an old friend of mine at the 508 Lounge. It was getting late so I asked him for a ride home. There seemed to be some strings attached because he left me stranded when I refused to comply with his requests. I've known this person for almost 2 years. He started asking me to help promote is chapstick brand on facebook, etc. WTF! Weirdo! The point is I saw signs of his shadiness and insecurity, but always ignored it. Why as we get older do we refuse to listen to our instincts?
The next day, Friday, I had a big meeting. The night was before was supposed to be an obstacle, but I overcame it. It went well. I drove to Boston for the meeting and feel like I gained a new relationship. After Boston, I headed to Staten Island where there is an artist with which I want to work. Then I headed to a venue in Harlem to meet with a promoter about a gig that I have in March.
I have been very frustrated lately because business is easy, but the people who conduct business make it so difficult. Everyone is self-interested. In the music business, there is always a road block to get a contact-it's ridiculous. Fortunately, there are certain people in this business who are kind and always lend their hand, and I greatly appreciate them, and they will know and feel my appreciation. I know that I have alot to offer, and I am going to offer my gifts to those who deserve them.